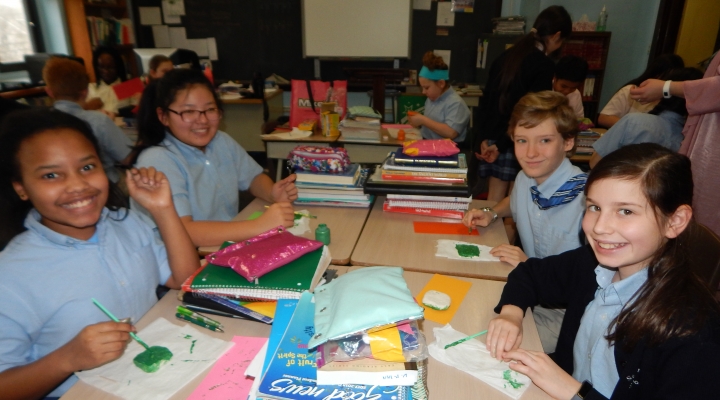 About Us
Saint Ursula School (SUS) is a thriving Pre-K (4) through 8th grade Catholic school, conveniently located off of the Baltimore beltway in Parkville, MD. Since 1940, Saint Ursula School has been committed to providing students with a superior education rich in Catholic tradition and values.
Today, there are 663 students currently enrolled for the 2019-2020 school year. Our convenient location attracts students from around Baltimore County, Baltimore City and Harford County.
The instructional program at St. Ursula School is in accordance with the Maryland State Department of Education and the Archdiocese of Baltimore. Our dedicated faculty and staff enrich the learning process for students in every grade, through the integration of technology and the implementation of creative instruction and interactive-learning.